About Kevin Carr
About Kevin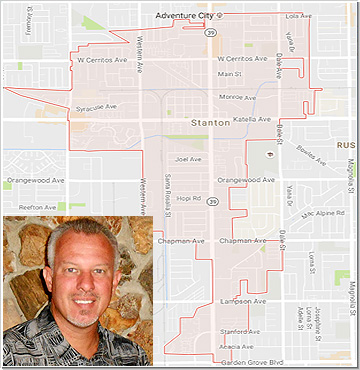 Kevin Carr has worked on events and causes around Stanton, the local community, and Orange County for over 20 years.
Donate Now
Help support Kevin Carr, and the issues he stands for, with a contribution to the campaign today.
Stay Connected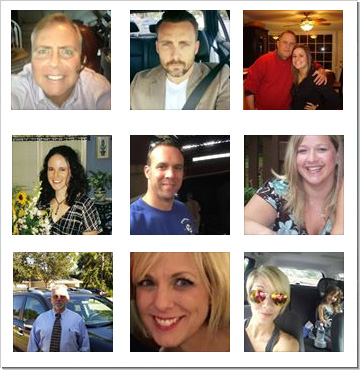 Sign up and stay connected with Kevin Carr today!

Our City
Homelessness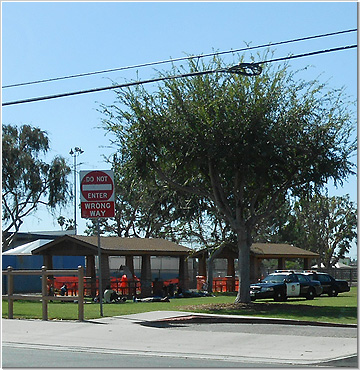 I will continue homeless programs, work to bring back employment opportunities, and reduce high local taxes which will keep people in their homes and off the streets.
Safety Services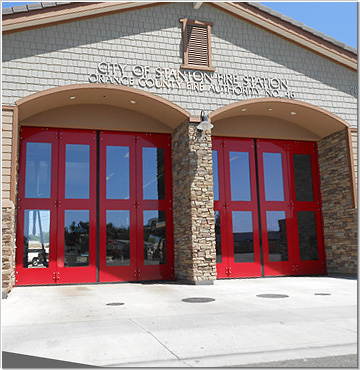 My number one priority is supporting our Sheriffs and Fire Fighters as well as eliminating homelessness, prostitution, and graffiti.
Quality Of Life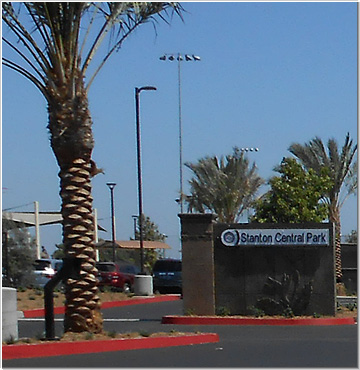 I am proud of our new Central Park and will continue citywide programs for our seniors, children, and after school activities.
Our Economy
Defending Proposition 13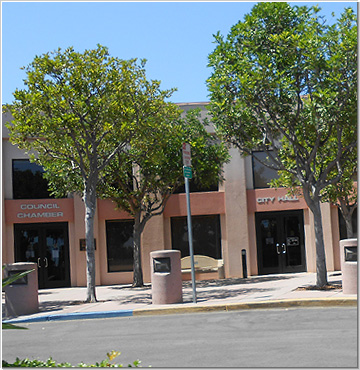 I defeated the 1997 parcel tax, 2012 Stanton Utility Tax increase, and the trash fee increase. I campaigned against our 2001 Utility Tax, 2014 tax increase, and our sewer fee increases.
Jobs & Employment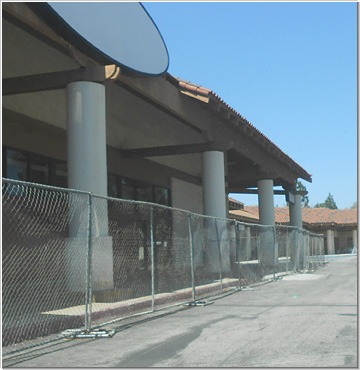 I will continue my business friendly vision by bringing employers back to Stanton and reducing our high unemployment.
Housing vs. Infrastructure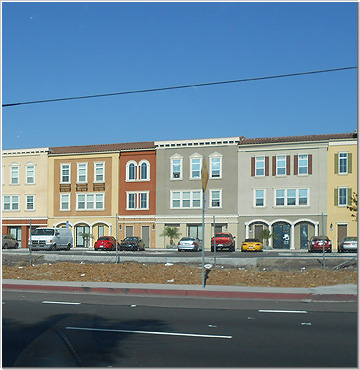 In Orange County we are running out of water, electricity, and soon natural gas. The freeways are jammed. Building more high-density housing is not what we need right now.
Around Town
Food, Restaurants, Fun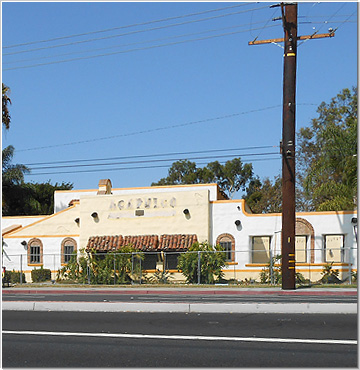 Red Robin, Sizzler, Mimi's, Acapulco, Wendy's, Ralph's, Albertsons, Edwards Cinema, Golfland, Mario's, Alberto's, Burger King, China King, El Ranchito Market... It's time to bring them all back!
Neighborhood Safety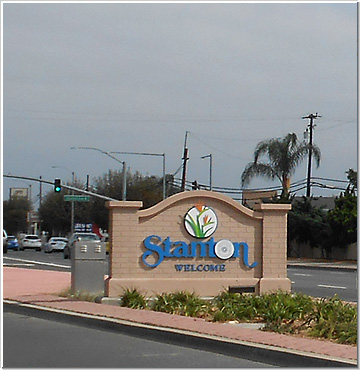 I will continue my work with our neighboring city of Anaheim on our safety issues on Cerritos Avenue and Beach Blvd. as well.
City Hall Over-spending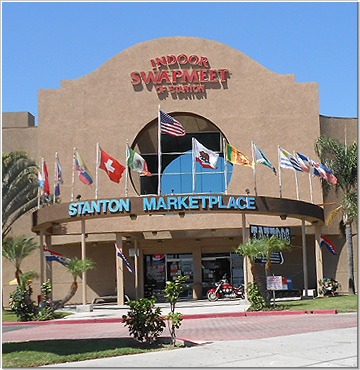 Over-spending at City Hall has lead to over-taxing local businesses and residents. We need to bring our local taxation back down to the levels of nearby Rossmoor, Midway City, and the unincorporated Anaheim Islands.
© Copyright 2016
Kevin Carr For Council 2016 ID#1389640
Contributions are not tax deductible and are much appreciated.
10401 Yana Dr. Stanton, CA 90680

It appears that our City Council won't stop asking for us to pay more in taxes so I have decided to run for Stanton City Council in November. This is our chance to send a message to our city leaders to let them know that we have been taxed enough already!